Publish your race within 5 minutes!
World of races - For your event!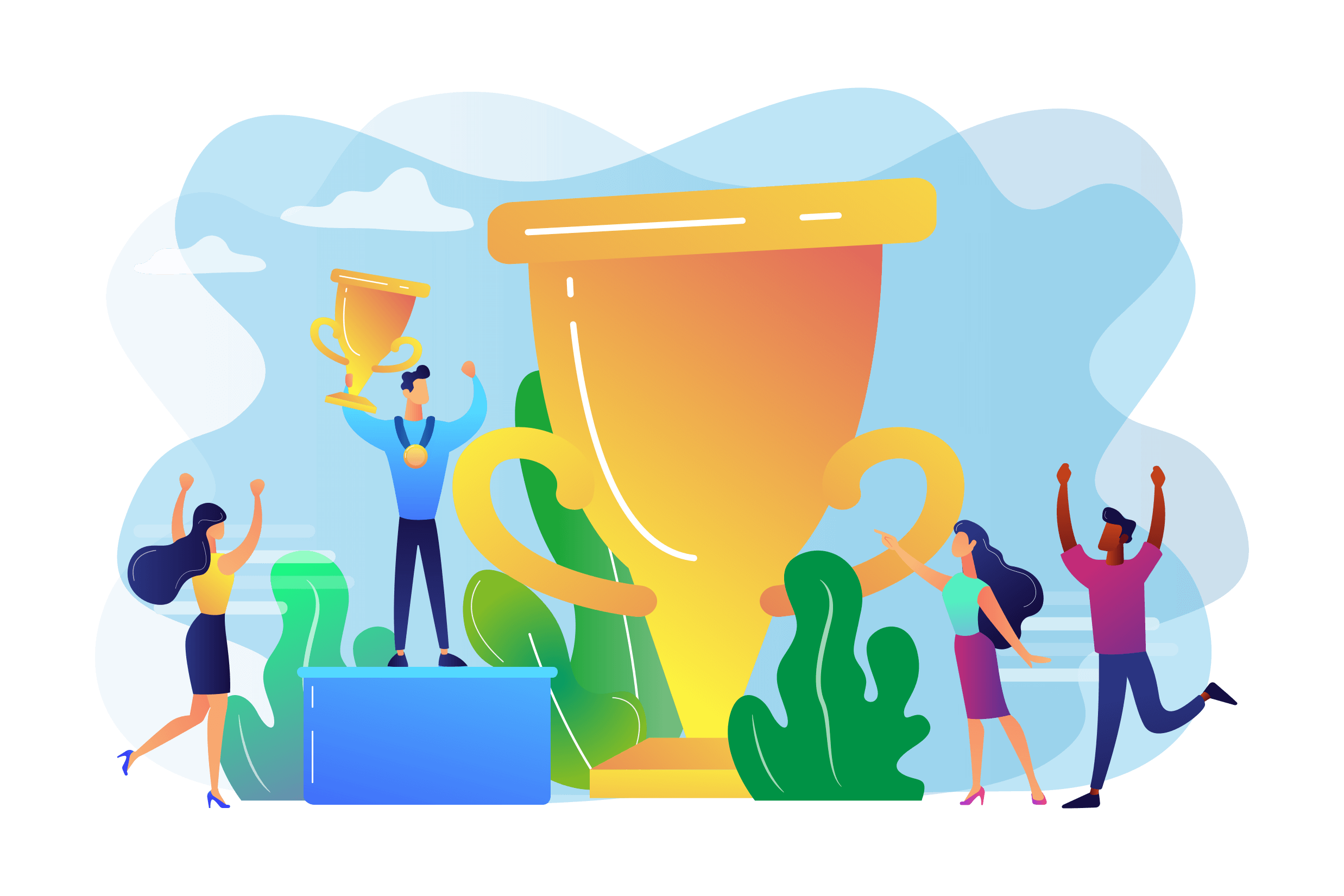 This is how it works
This is how it works
Psst! It's super easy
- Publish your event
- Sell tickets
- Get money
Easy registration
You can do it!
- Smooth booking
- Secure payment
- Full service
Your e-commerce
Integrated e-commerce
- Your integrated web shop
- Advertise your event by selling merchandise
World of Races gives you
Registration to your race
Payment integration to your bank account
Self service for participants - more time for you!
Public visible start list
RaceDay app - full control on your race day
Manual timing with our app RaceDay
E-commerce fully integrated
Optional external timing possibility if you prefer
We support you all the way!
RaceDay - full control with a powerful app!
Smooth app
RaceDay includes everything you need
Timekeeping
Handle the timekeeping with RaceDay
Result
Both live and regular result!
The right price
You can always upgrade or downgrade the price plan further on!
There is a free plan for growing business
The Basic plan covers all of your needs
Full Service that covers it all. Best value!
*Percentage fee of the ticket price. Stripe fee not included.
**Percentage fee of the e-commerce sales price. Stripe fee not included.